Whether you are looking for software for a specific project, or just want to flex your creative muscles and try something new, our collection of Corel software has something for everyone. And the best part? You can download a fully functional trial version for FREE!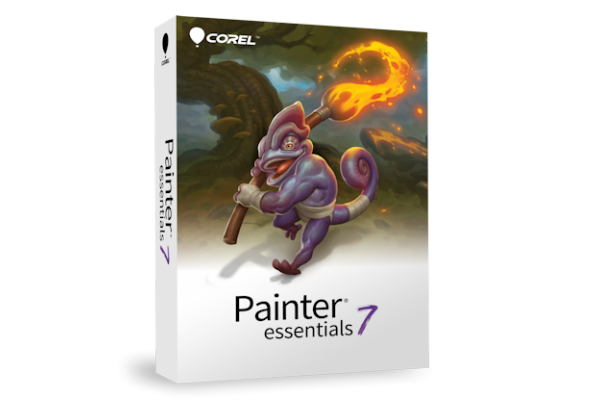 Painter Essentials 7 (Windows/Mac)
Paint Program & Photo Painting Software
User-friendly interface
AI-based photo painting
Industry-acclaimed brushes
Incredible speed
Built-in learning
Download Now
PaintShop Pro 2020
Photo-editing software
NEW Touch-ready Photography Workspace
NEW SmartClone tool
NEW Refine Brush feature
ENHANCED Text editing, rendering, inputting and wrapping
Download Now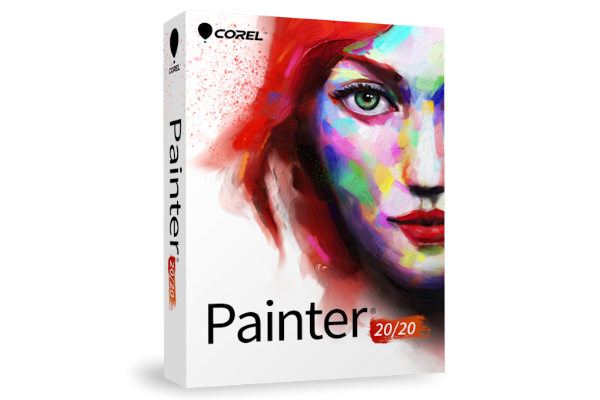 Painter 2020
Digital art software
NEW Brush Accelerator™
NEW Interface Advancements
NEW Improved Brush Selector
NEW Color Harmonies
ENHANCED Layer workflow
Download Now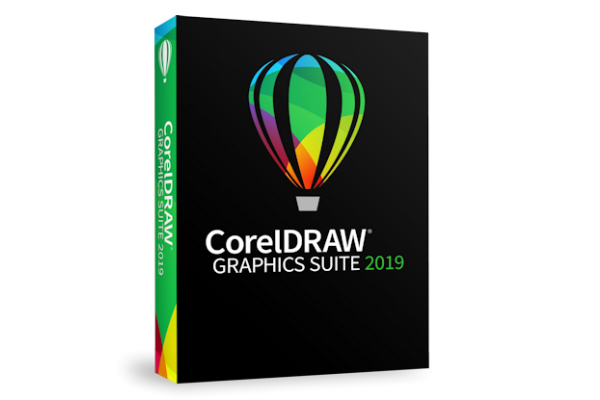 CorelDRAW Graphics Suite 2019 (Windows/Mac)
Graphic design software
NEW Non-Destructive Effects
Enhanced Objects docker
Enhanced Pixel workflow
NEW Templates
Download Now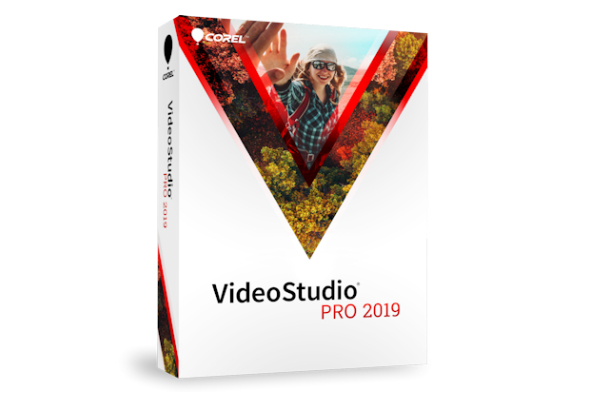 VideoStudio 2019
Video-editing software
NEW Color correction controls
NEW Morph and Seamless transitions
NEW Video and screen recorder
NEW Tiny planet and rabbit hole effects
ENHANCED Title editor and custom motions
Download Now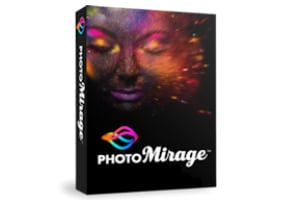 PhotoMirage
Photo animation software
Create mesmerizing photo animations in minutes
Turn any image into a captivating animation in 3 simple steps
Boost social media engagement with animated images
Download Now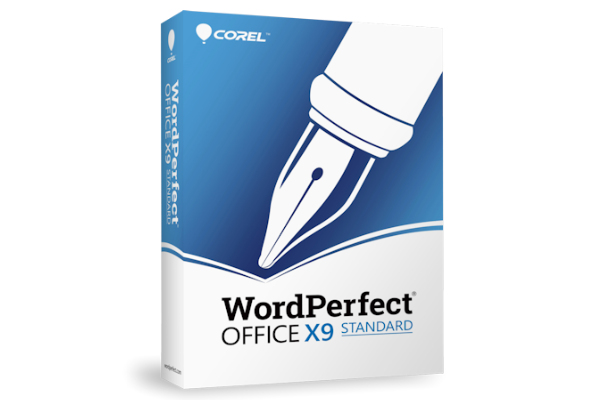 WordPerfect Office X9 Standard
All-in-One Office Suite
Easy document creation
Built-in PDF forms
Flexible eBook publishing
Extensive compatibility, including Microsoft Office
Download Now
---
For more free products and resources, visit our Free Stuff page.
---