In this tutorial Karen Bonaker walks you through the ins and outs of the six new Color Harmony options in Painter 2020 that can also be saved as color sets. The six options include: Analagous, Complementary, Split Complementary, Tetradic, Monochromatic Light and Monochromatic Dark.
Tools You Need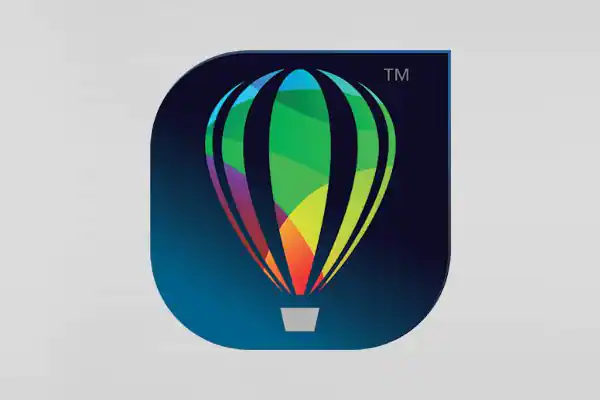 Create next-level results with trusted, professional digital art software that offers realistic brushes, exciting media, and an array of versatile tools.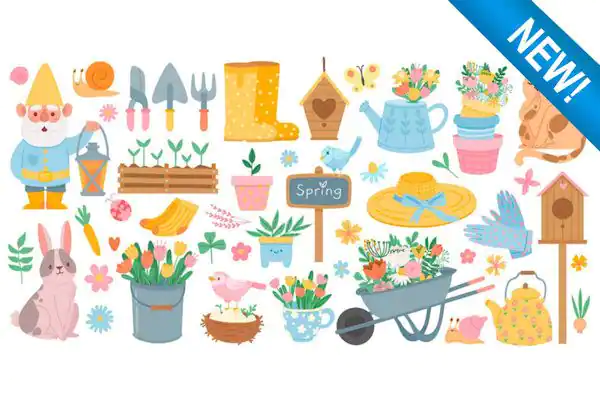 Add realistic rain effects to your landscapes, from a sprinkling of droplets to a drenching downpour, with these 15 Rain brushes for Painter.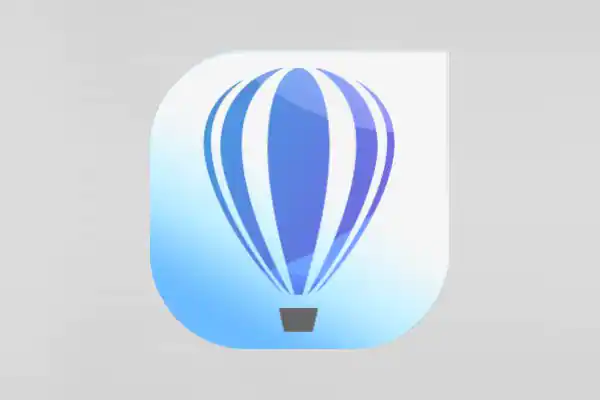 Spark your creativity with Painter Essentials 8. Enjoy fun and uncomplicated painting software for beginners and fall in love with digital painting.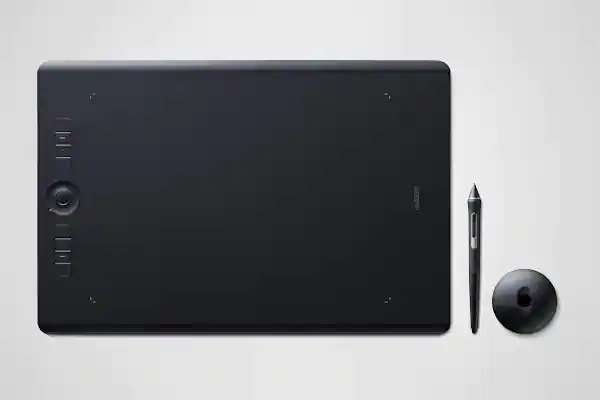 This 17″ super-slim tablet offers the perfect drawing space and natural creative control for illustration, editing or digital design.