Featured Tutorials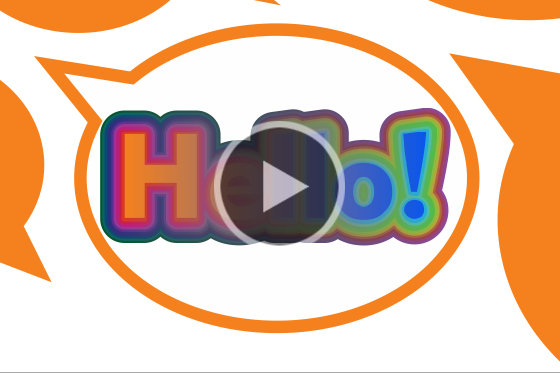 In this tutorial, we'll look at some of the fun effects you can apply to text in CorelDRAW, using the Interactive Effects and Shape toolboxes.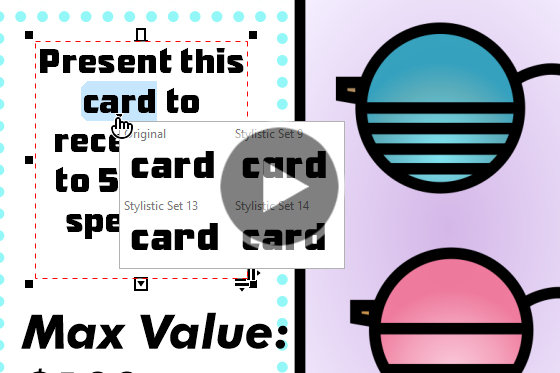 This tutorial will show how you to find and use special characters and symbols, stylistic sets, and characters of other languages in CorelDRAW.

Tools You Need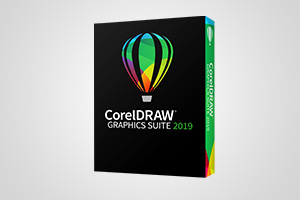 Get all the professional graphics tools you need to work on Windows, Mac or on the go with CorelDRAW.app.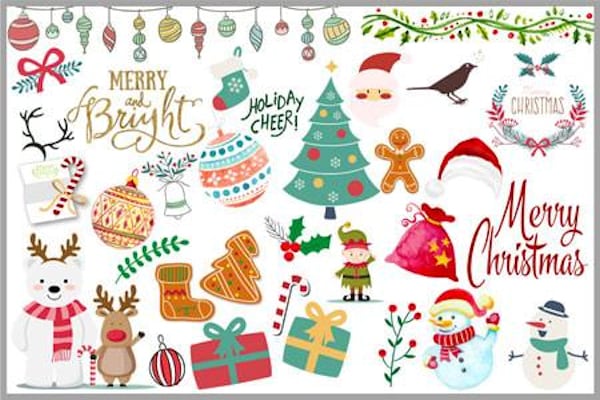 Create greeting cards and invitations or decorate photos and videos with this collection of 100+ holiday-themed images and sayings.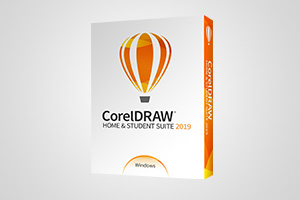 A complete design suite for home and students. Edit photos and create reports, drawings, flyers, ads, business cards, logos and more.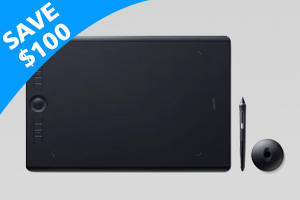 This 17″ super-slim tablet offers the perfect drawing space and natural creative control for illustration, editing or digital design.
See what's new in CorelDRAW Graphics Suite 2019!
Download your FREE 15-day trial for Windows or Mac and dare to design differently with new non-destructive effects, improved pixel workflow, and other professional graphics tools.