Featured Tutorials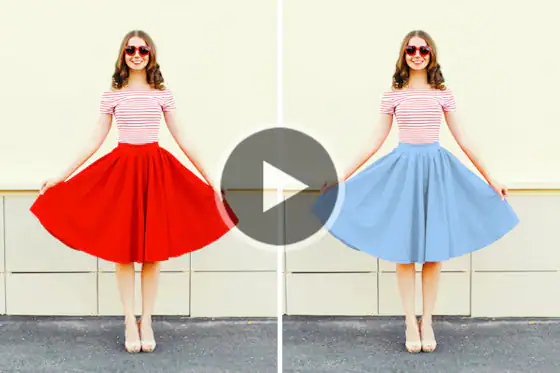 How to Use the Color Changer Tool
This tutorial will show you how to use the Color Changer tool in PaintShop Pro to change the color of an object or a selected area in your image.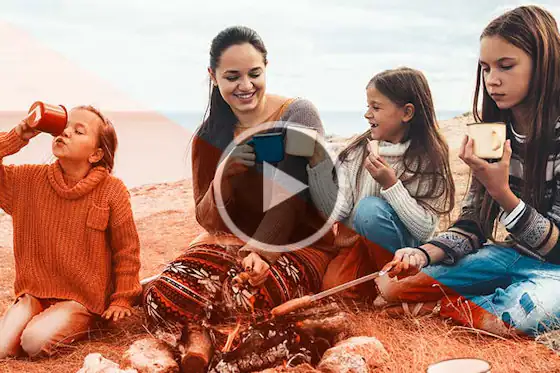 Color Grading in VideoStudio
Learn how to use the color grading controls in VideoStudio Ultimate to correct color, adjust hue and exposure, apply Look Up Profiles (LUTs) and more.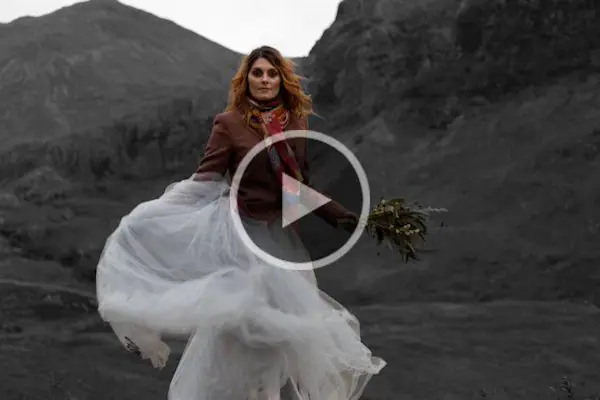 How to Use the Adjustments Docker
Learn how to use the Adjustments docker and Adjust menu to easily apply a variety of filters and effects to an image or specific image area.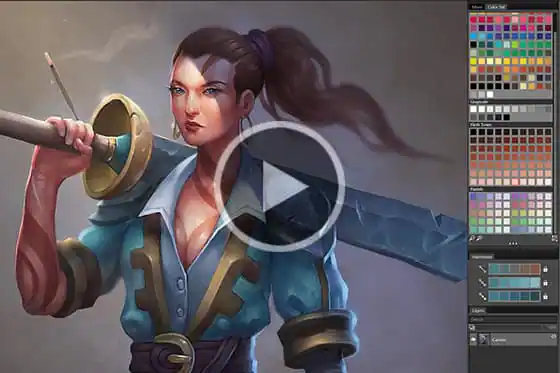 Explore Painter Essentials' new Color Sets and three new Color Harmonies that dynamically create balanced color swatches from your chosen color.


Find Inspiration & Advice
Have you tried shooting your own product photos and been disappointed with the results? Often the lighting is to blame. This easy DIY project video will show you how you can save money and get professional-looking photos using a DIY portable folding lightbox.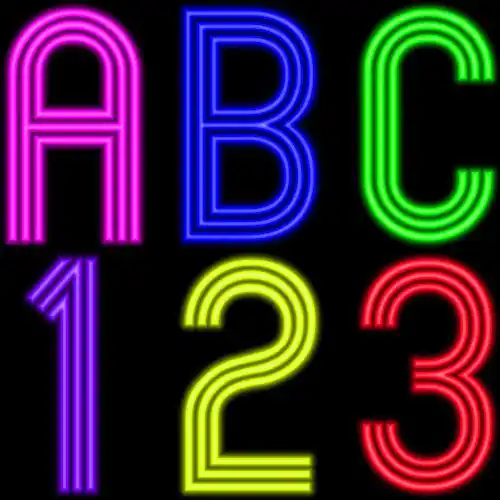 Get a new freebie every week! Each week we post a new product to download on our Freebies page so make sure to check back often. These freebies are only available for a limited time, so don't miss out! This week's freebie is a neon alphabet.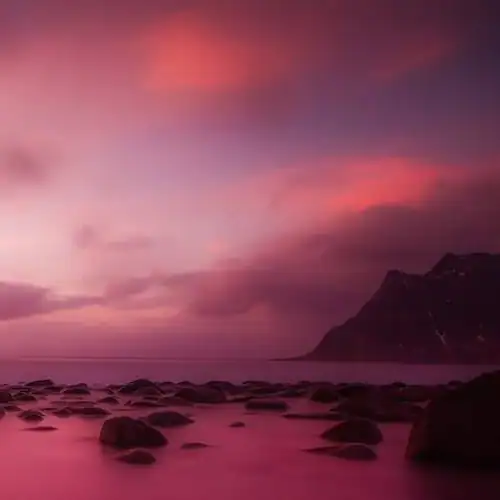 We would love to see how you are using Corel products for your photo, video, digital art and graphic design projects. Share your work in our user gallery, meet other community members and exchange tips and tricks, get inspired and never stop creating!
Tools You Need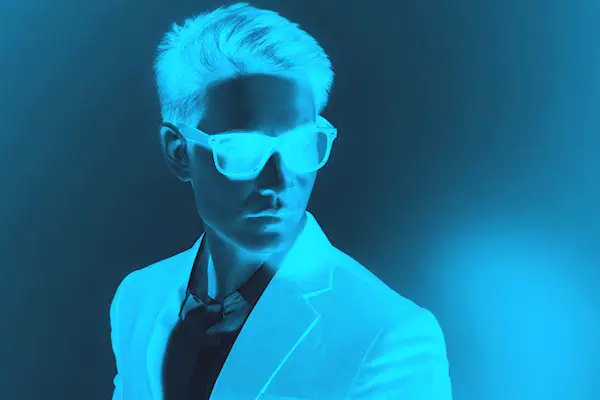 Instantly transform your photos into colorful, glow-in-the-dark neon artwork with these PaintShop Pro scripts. Includes 6 different color options.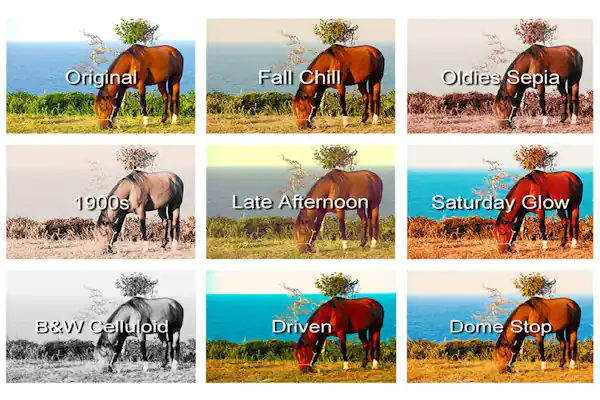 Instantly change the style and mood of your video projects with this pack of 50 cinematic quality LUTs for VideoStudio and Pinnacle Studio.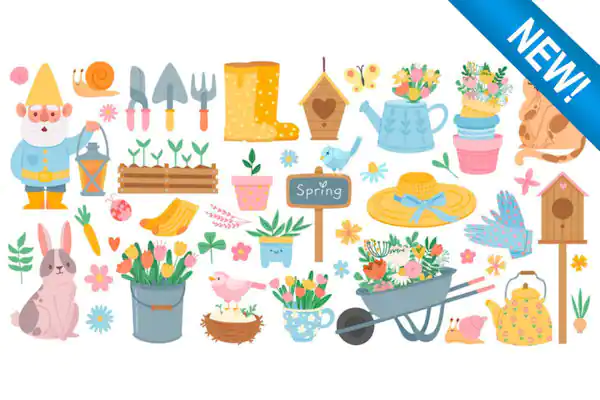 New for 2022! Spring has sprung and we've put together this collection of over 300 clipart elements in a variety of design styles.
Add a subtle party vibe or artistic flair with these 6 eye-catching overlays of light and color, bringing life to any video project.
FREE TRIALS!
Download a 30-day free trial of Corel's award-winning photo editing, video editing, graphic design or digital art software. No risk. No obligation. No credit card required!