AfterShot 3.6 is here with NEW Camera Profiles!
We are excited to announce a FREE update is available for AfterShot 3 and AfterShot Pro 3! Enjoy several new camera profiles available which can be downloaded from the Get More tab in your application. Make sure to restart […]
---

PaintShop Pro 2020 Update 1 is here!
The Corel Photo team is excited to announce the first FREE Update to PaintShop Pro 2020! We love hearing from you, our loyal users, and strive to continue improving PaintShop Pro, the photo editor you're proud to call your […]
---

7 Tips for Halloween Photography Ideas
Pretty soon, the streets will be filled with ghosts, goblins and glittery fairies. So, get your camera ready for all of the creative photo ops! Many will be spontaneous magical and mystical moments, but some require planning ahead. Have […]
---

Summer Splash Contest Winners!
Thanks to everyone who participated in our 2019 Summer Splash contests! We had so much fun seeing all the entries of your splashy summer activities. The judging panel has selected the winners and here they are!
Photo and Art Contest […]
---

Introducing the NEW PaintShop Pro 2020!
We take pride in knowing and understanding the changing needs of our users. That is why every new version of PaintShop Pro is packed with new exciting features.
Packed with tools that inspire photographers to push the limits of their […]
---

Where does "Mind your P's and Q's" come from? And other fun facts.
Have you ever wondered where some of these printing terms come from? Why do we talk about 'leading' when we look at line spacing? Why do you have to "mind your P's and Q's"? Is upper case called upper […]
---

10 DIY Mother's Day Gift Ideas
Looking for a unique gift for Mom this Mother's Day? Here are some ideas that you can create with your own digital talents.
Gift Idea #1: Framed "Mom" Quotes
Grab your favorite Mom quote, add a border or background, print it […]
---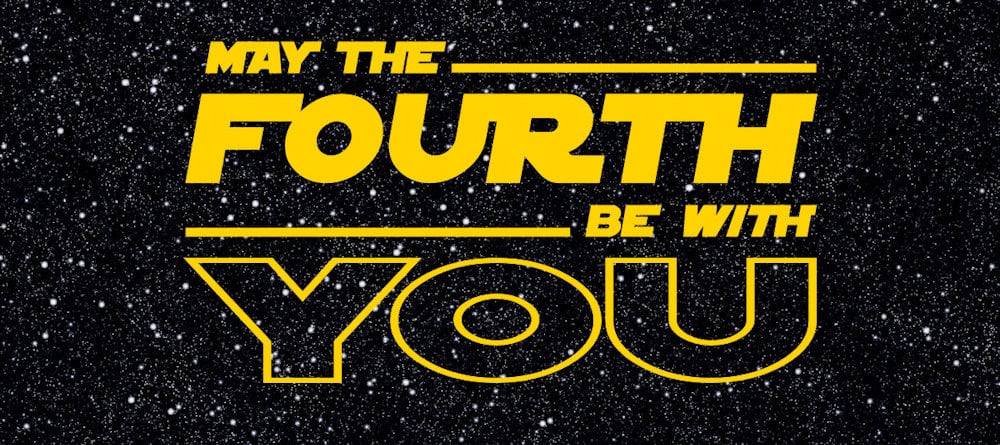 Get in on the May the Fourth Action!
Star Wars Day, or May the Fourth as it's known by fans around the world, is your chance to celebrate everything Star Wars. Social media sites will be flooded with posts and memes and you can get in on […]
---

Black and White Contest Winners
A big thank-you to everyone who took the time to share their amazing photos and artwork in our Black and White contest! The winners have been selected from among the top 10 entries with the highest number of votes […]
---

Paint Like Bob Ross Contest Winners
Thank you to all the Painter artists who took the time to share their work in the Paint Like Bob Ross contest! I think Bob Ross himself would have been thrilled to see so many beautiful works of digital […]
---

Convert Color Photos to Black and White in AfterShot Pro
Unless you shoot black and white film or are lucky enough to own the Leica M Monochrom (a digital camera that shoots only in black and white), getting an image from color to black and white can sometimes be […]
---

CorelDRAW Graphics Suite 2019 is here!
Explore new professional graphics possibilities on Windows, Web and macOS!
It's a very exciting day for the CorelDRAW team and we're thrilled to introduce you to three new products in the CorelDRAW family — CorelDRAW Graphics Suite 2019 for Windows, […]
---

FREE Valentine's Day Coloring Pages!
Here's a fun activity for Valentine's Day! Download this pack of 6 free Valentine's Day coloring pages and get creative with your own style and colors. Each file is available in PNG and PSPImage format so you can use […]
---

Holiday Magic contest winners!
Thank you for sharing your photos and artwork of the magic of the holiday season with us! The Discovery Center team has selected 3 winners from among the top 10 entries with the highest number of votes, and here […]
---

How to Photograph Christmas Lights
How to Photograph Christmas lights
For photographers, Christmas lights are one of the more interesting parts of the Christmas season. They present a genuinely unique opportunity; we don't hang long strings of tiny lights all year round (unless you're one […]
---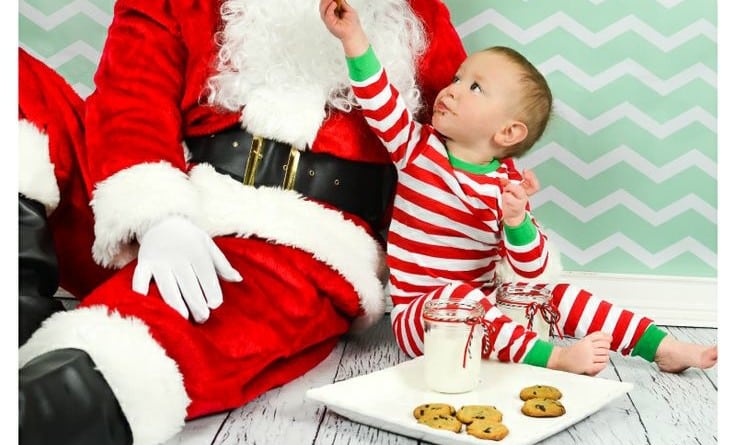 Creative Holiday Family Portraits
Out with the old and in with the new! Forget the typical family portrait by the mantel and try some of these creative ideas when shooting your Holiday family portraits. They're fun, they're creative and they're YOU. Being creative […]
---

Food contest winners!
The winners are in! Thanks to everyone who submitted their delicious photos and artwork in the recent Food contest. We have selected the 3 winners from among the top 10 entries with the highest number of votes. Here are […]
---

Save big with the Ultimate Brush Pack Bundle
Want to add some new brushes to your collection AND save money? Our new Ultimate Brush Pack Bundle Volume 2 is here and it's packed with everything you need to let your inner artist shine, from traditional brushes in […]
---

Photographing Frost
Here where I live, cold snaps plague the city during the winters, but one morning I woke up to a nice surprise. Interesting frost formations decorated the windshield of my car. So naturally I broke out some gear and […]
---

Painter 2019 Update and NEW Brush Packs!
We just released our first update to Painter 2019! As part of our commitment to bringing you the best digital art suite for professional artists, we packed in all kinds of improvements and introduced compatibility with macOS Mojave (10.14)! Get […]