NEW CorelDRAW 2021 Training Course Just Released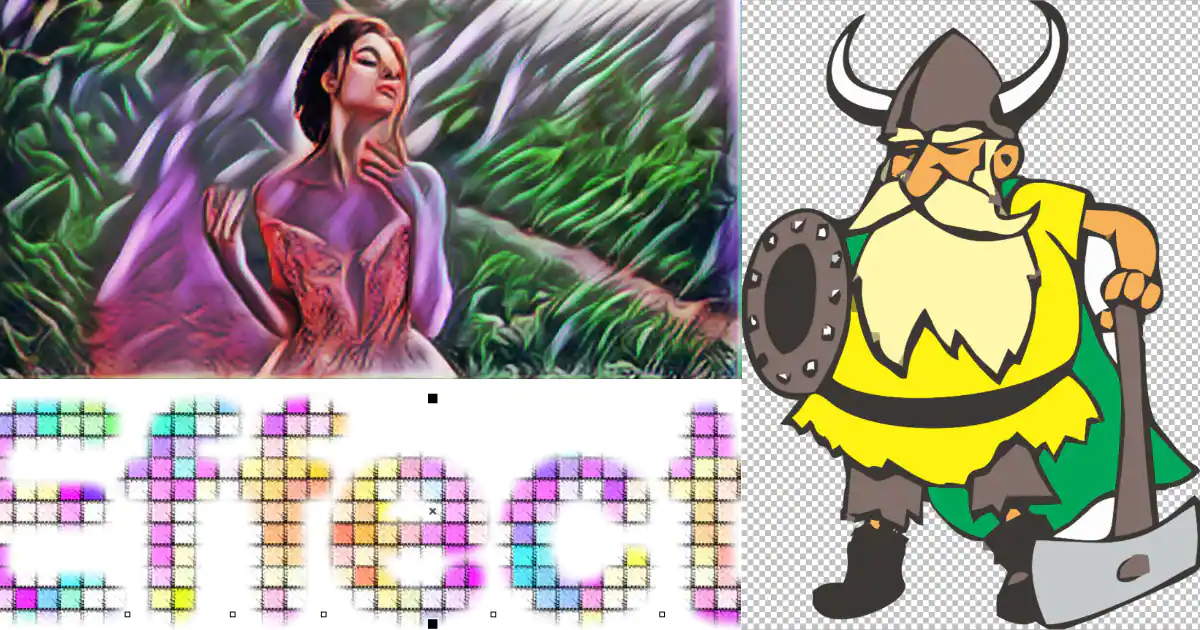 Whether you are a brand new to CorelDRAW or an experienced user looking for a refresher, this in-depth training course for Windows and Mac will cover all the essential tools and techniques of this powerful application. It is presented by Roger Wambolt, senior product trainer at Corel and CorelDRAW expert who has been working in graphic design and education for over 23 years.
What's Included?
The course begins with an exploration of the interface and touches on the key tools in the toolbox: the Pick, Shape, Crop, Curve, and Interactive tools, as well as the intelligent drawing tools. Then, once you know how to draw simple lines and shapes, you will learn how to work with text and the extensive collection of fonts in CorelDRAW, as well as group, copy, and adjust objects on your document page.
Next, you will learn about importing and adjusting bitmap images, using time-saving tools such as scripting and object styles, creating color palettes, and preparing your CorelDRAW projects for print. You'll also get some tips on customizing the CorelDRAW interface to speed up your workflow and help you be more productive.
CorelDRAW 2021 Essential Training includes 11 chapters that each have a series of short videos, an exercise file that you can use to follow along, and a quiz at the end of each chapter so you can test your knowledge. Once you have completed all the chapters, you'll receive a LinkedIn Learning certificate of completion.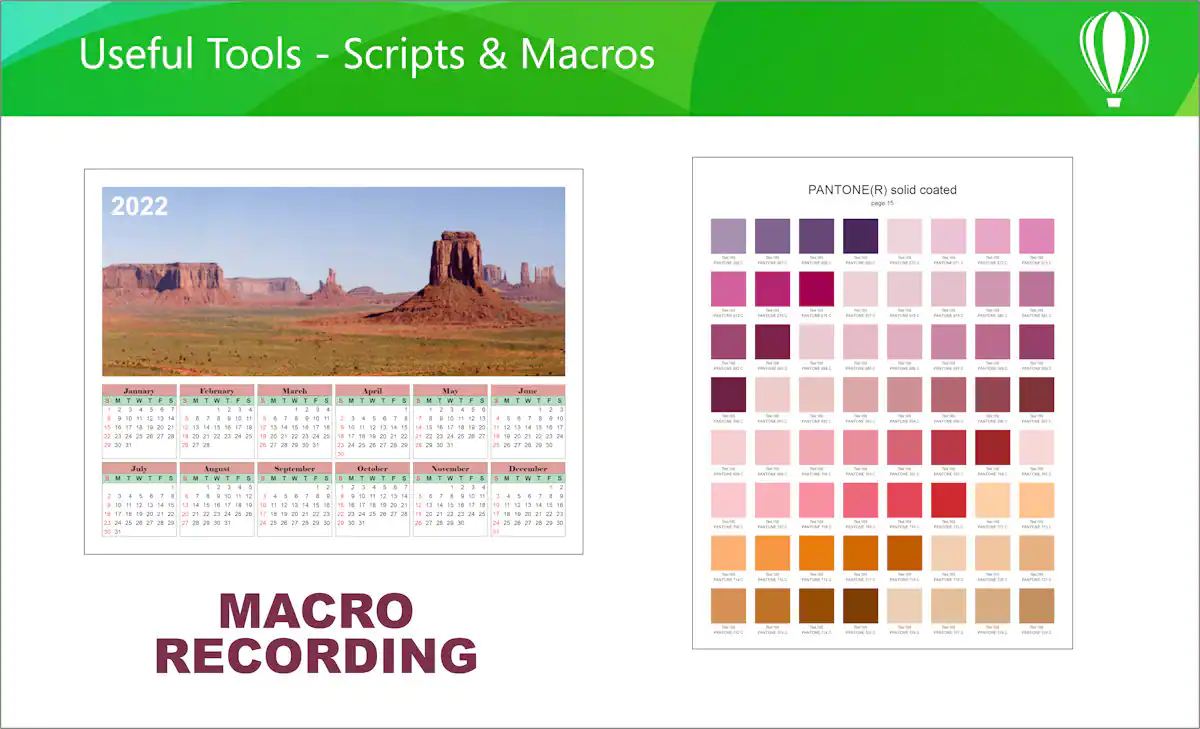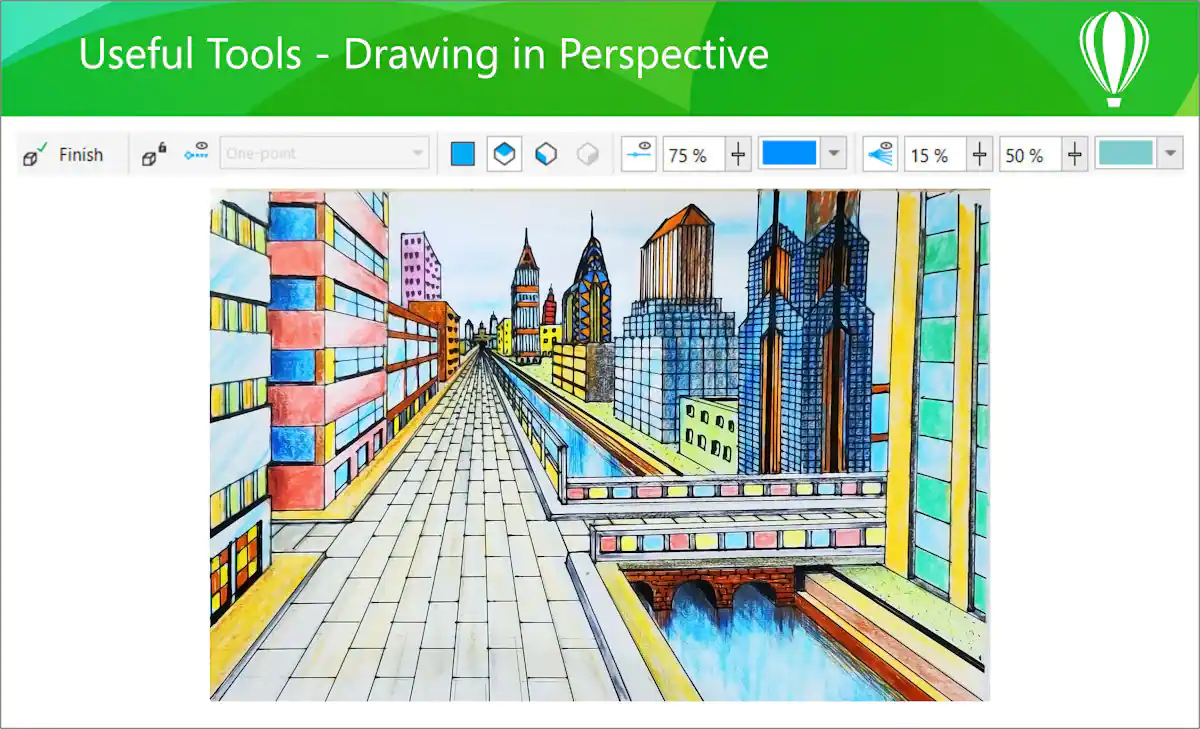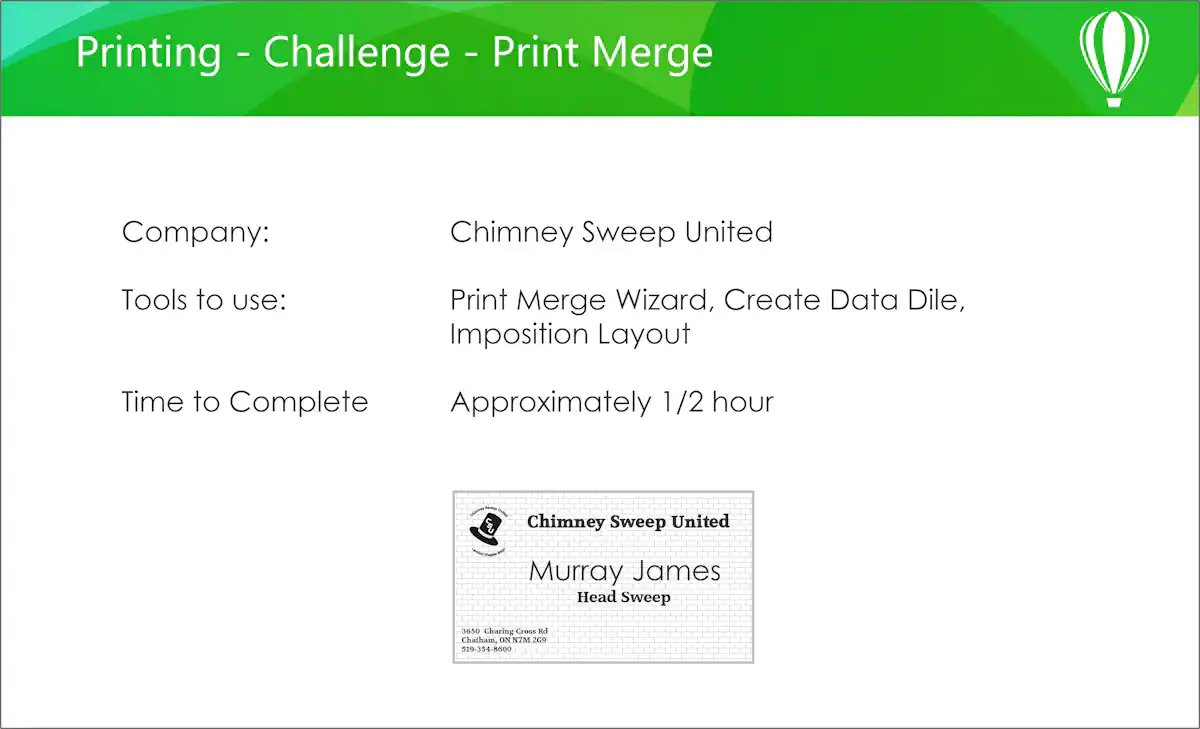 Chapter 1: The Welcome Screen
Getting Started
Workspaces
Content Store
Chapter 2: The CorelDRAW Interface
Exploring the drop-down menus
Examining the toolbars
Discovering the toolbox
Understanding dockers
The Mac interface
Chapter 3: Getting Started
Setting up the page
Starting with a template
Grids, rulers, and guides
Calibrating the screen
Managing multi-page documents
Master pages and page numbering
Understanding file formats
The export docker
Chapter 4: The Toolbox
Using the Pick tool
Exploring the Shape edit flyout
Exploring the Crop tool flyout
Using the Zoom and Pan tools
Exploring the curve flyout
Drawing tools
Creating basic shapes
Dealing with dimension lines
Outlines and corner control
Looking at the interactive tool flyout
Other interactive tools
Chapter 5: Working with Fonts
Understanding fonts
Installing fonts
Corel Font Manager
Types of text
Working with Variable fonts
Interactive learning exercise: Creating font collections
Chapter 6: Working with Objects
Shaping commands
Grouping and ungrouping
Various alignment commands
Copying vs. duplicate and Paste Special
Interactive learning exercise: Creating a logo
Chapter 7: Working with Bitmaps
Importing bitmaps
Cropping, resizing, and rotating bitmaps
Reshaping bitmaps
PowerTRACE
Resampling bitmap images
Exporting web graphics
Bitmap effects
Chapter 8: Other Useful Tools
Working with PowerClips
Using Find & Replace
Exploring Corel CONNECT
Drawing in perspective
Examining scripts and macros
Publishing to PDF
Learning all about object styles
Chapter 9: Understanding Color
Color theory
Color palettes
Creating a new color palette
Getting started with color management in CorelDRAW
Interactive learning exercise: Creating a business card
Chapter 10: Printing
Discovering the print dialogs tabs
Working with Print Merge on the PC
Print Merge on the Mac
Interactive learning exercise: Print Merge
Chapter 11: Workspace Customization
Creating keyboard shortcuts on the PC
Keyboard shortcuts on the Mac
Workspace customization on the Mac
Creating a custom toolbar
Changing the appearance
Changing the default properties
Exporting and sharing workspaces
Resetting all defaults
Interactive learning exercise: Creating a custom workspace