In this third installment in the Painter Essentials 6 Concept Landscape series, you'll learn how to choose colors that complement your emerging landscape painting, as well the best ways to add them to your canvas. You'll also be shown how to:
Create texture for depth and realistic effect
Add color accents with the Tapered Pastel brush
Use the Pointed Stump brush for color blending
Tools You Need
Spark your creativity with Painter Essentials 8. Enjoy fun and uncomplicated painting software for beginners and fall in love with digital painting.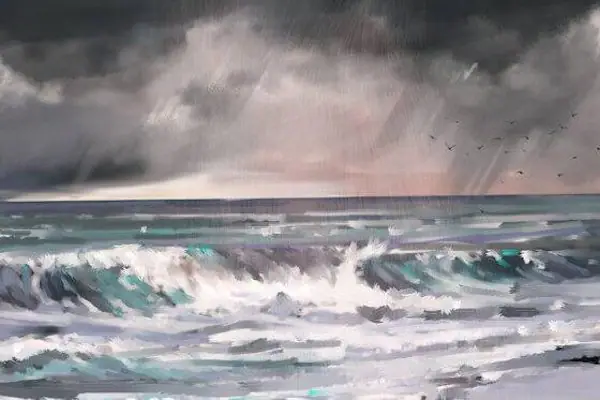 Add realistic rain effects to your landscapes, from a sprinkling of droplets to a drenching downpour, with these 10 Rain Essentials brushes.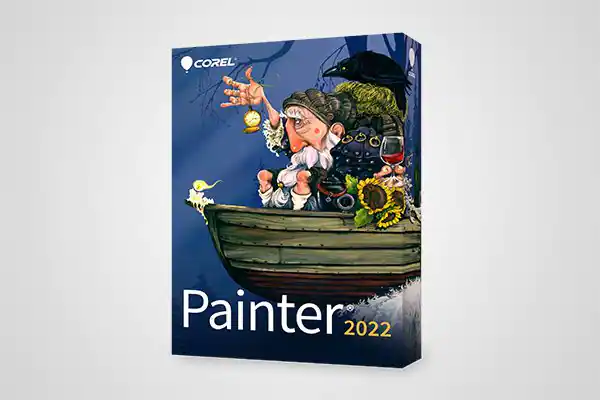 Create next-level results with trusted, professional digital art software that offers realistic brushes, exciting media, and an array of versatile tools.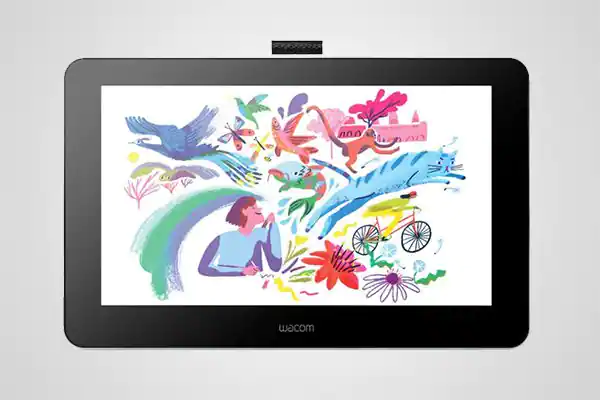 The Wacom One creative pen tablet offers a natural pen experience on a 13" screen, perfect for creatives seeking great value for their money.